Brisbane holistic personal trainer, sports dietitian & nutritionist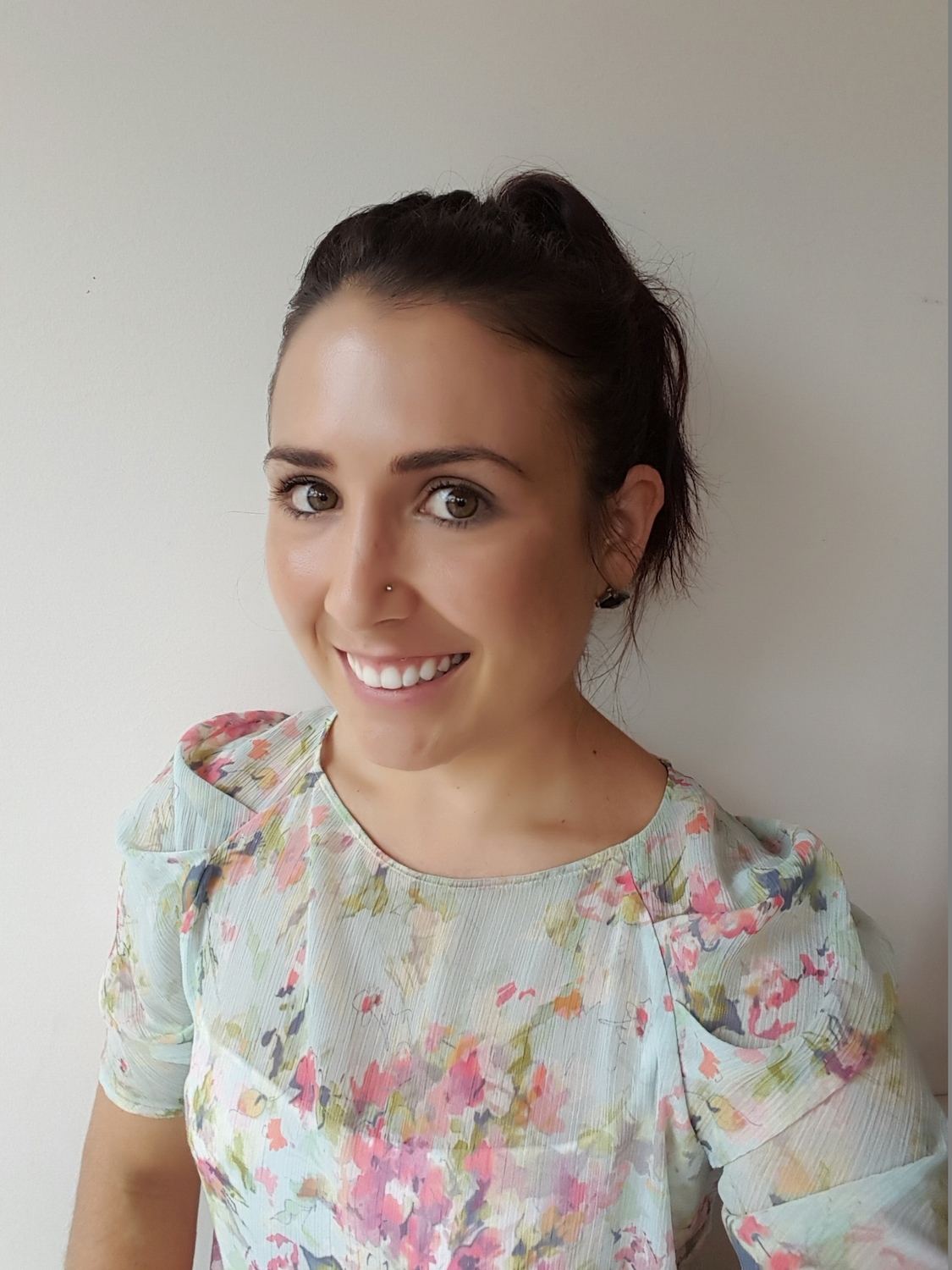 - Accredited Practising Dietitian and Nutritionist
- Accredited Sports Dietitian
- Certificate III in Fitness 
- Certificate IV in Fitness
My name is Melissah-Su Bruce and I am the Owner and Principal Dietitian of MSB: Your Diet Revolution. I am an Accredited Practising Dietitian and Accredited Nutritionist with the Dietitian's Association of Australia (DAA) and am an Accredited Sports Dietitian with the Sports Dietitians Australia (SDA). I have a qualified ISAK level 1 anthropometrist (skinfold testing) and have more recently completed my Certificate III and IV in Fitness (Personal Trainer). 
I completed a Bachelor of Health Science (Nutrition) at Queensland University of Technology and a Masters of Dietetic Studies at University of Queensland, Brisbane. Upon graduation I moved to Cairns, Far North Queensland where I spent the next three and a half years working as the sole dietitian in a renowned private practice that had a large focus of Diabetes management. I then returned to Brisbane mid-2015 after missing my friends and family and started my own business. I initially started out sub-contracting working in over 7 locations across Brisbane but now service Brisbane as my own business. 
I have a wide range of dietetic experience dealing with a multitude of various health concerns presented to me. I also have done some volunteer work with the Sunshine Coast Falcons Intrust Cup team and the Melbourne Storm U20's team. I have always had a passion for helping people reach their own individual goals with regards to improving their mind, soul and body. I believe that any journey embarked on should be one of sustainability and I am eager to ensure that a balance is always achieved. In my spare time I enjoy trying different cafes/restaurants, cooking, recipe modification and of course the beach.
I am currently on maternity leave in 2021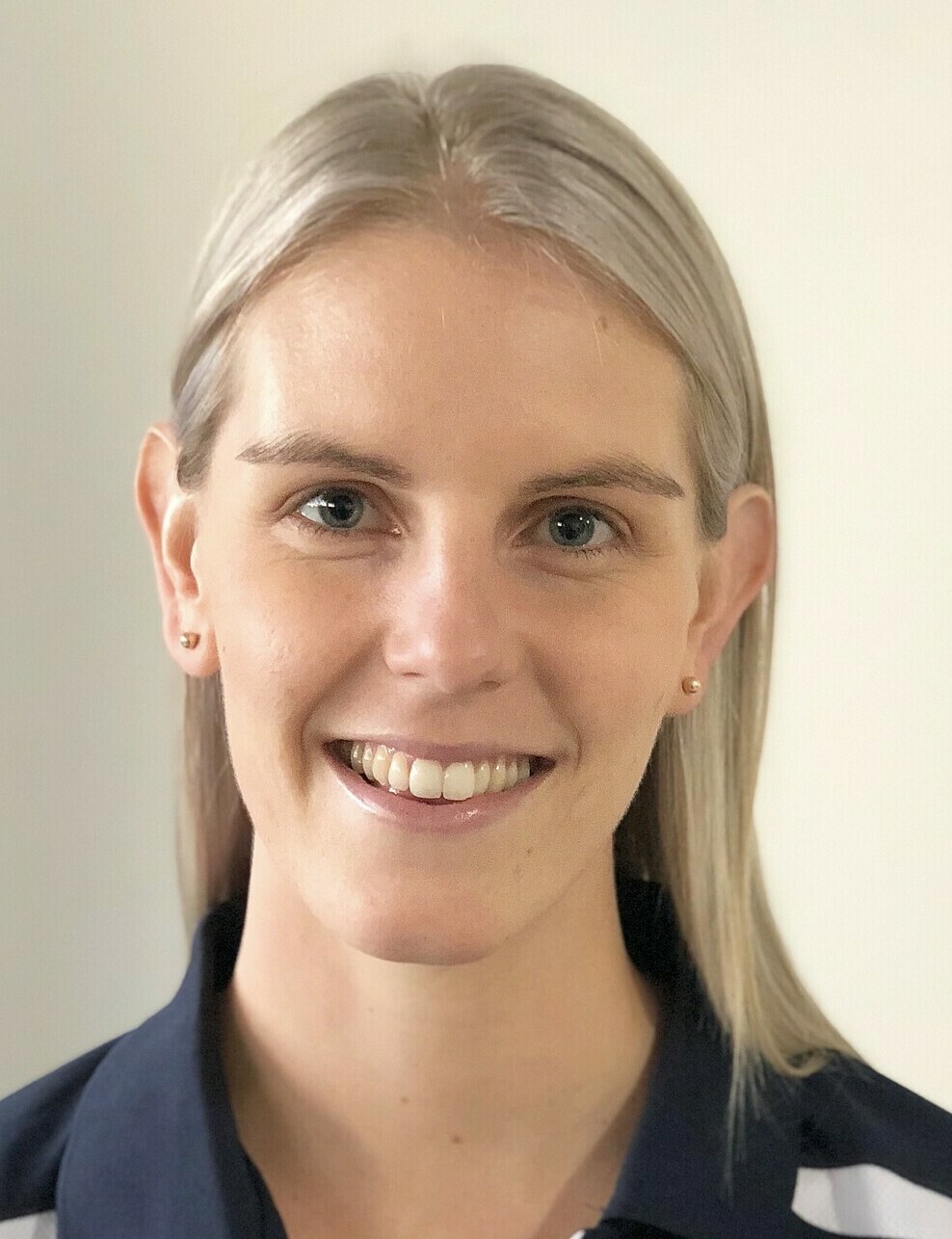 - Accredited Practising Dietitian and Nutritionist
My name is Genna Verriest and I am an Accredited Practising Dietitian and Accredited Nutritionist with the Dietetian's Association of Australia (DAA). I completed a Bachelor of Nutrition and Dietetics from Griffith University on the Gold Coast, and then immediately began working in private practice nutrition clinics in 2016. It was my passion for health-related disease prevention that led me to a career in the dietetics field.
I am passionate about using nutrition to improve overall health and wellbeing, and enjoy helping clients by making realistic lifestyle changes. My interests include but are not limited to: weight mansagement, chronic disease management including Type 2 Diabetes and Cardiovascular Disease and malnutrition in older adults.