Brisbane holistic personal trainer, sports dietitian & nutritionist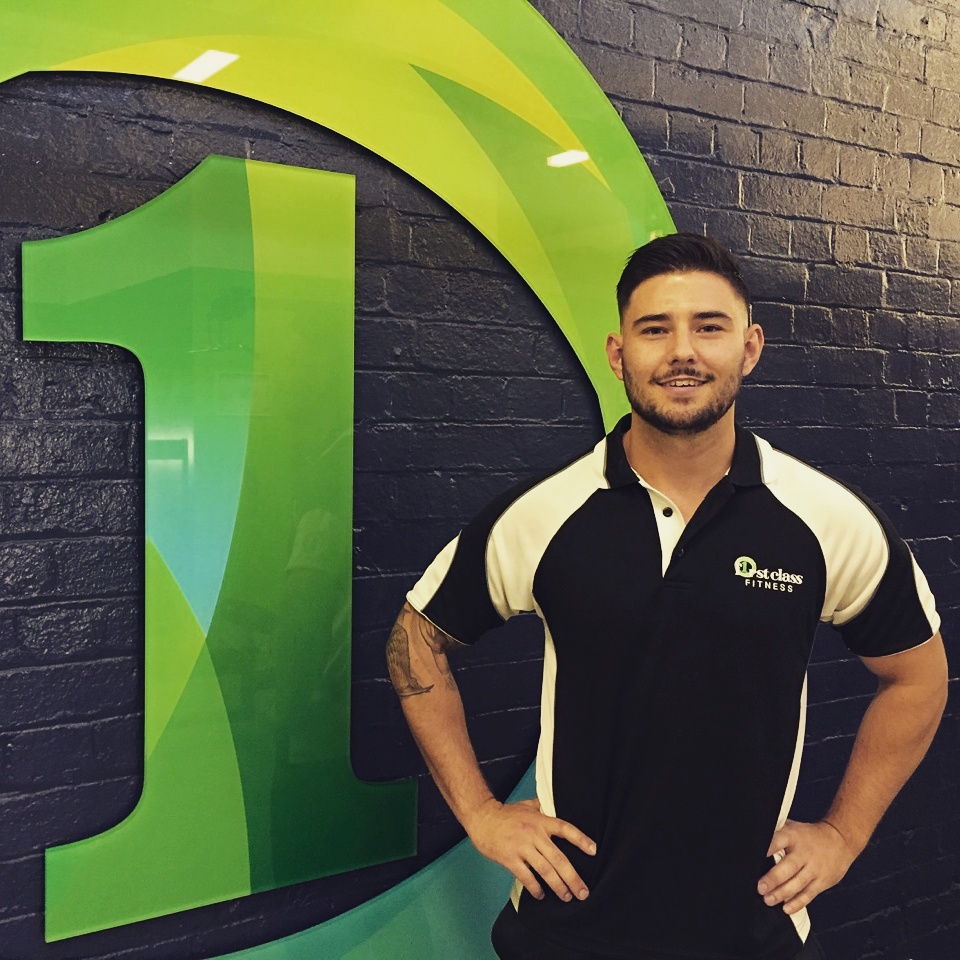 Jake here! Personal trainer and fitness professional operating out of First Class Fitness, Brisbane City. Genuinely passionate about helping others achieve their goals.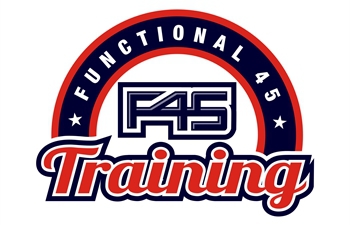 F45 is the revolutionary training system changing lives around the globe. Born in Australia, this phenomenal system is now spreading through continents like wildfire. A team training facility in which members are challenged everyday. Experience different training movements, exercises and timing to achieve incredible results and have fun with colleagues.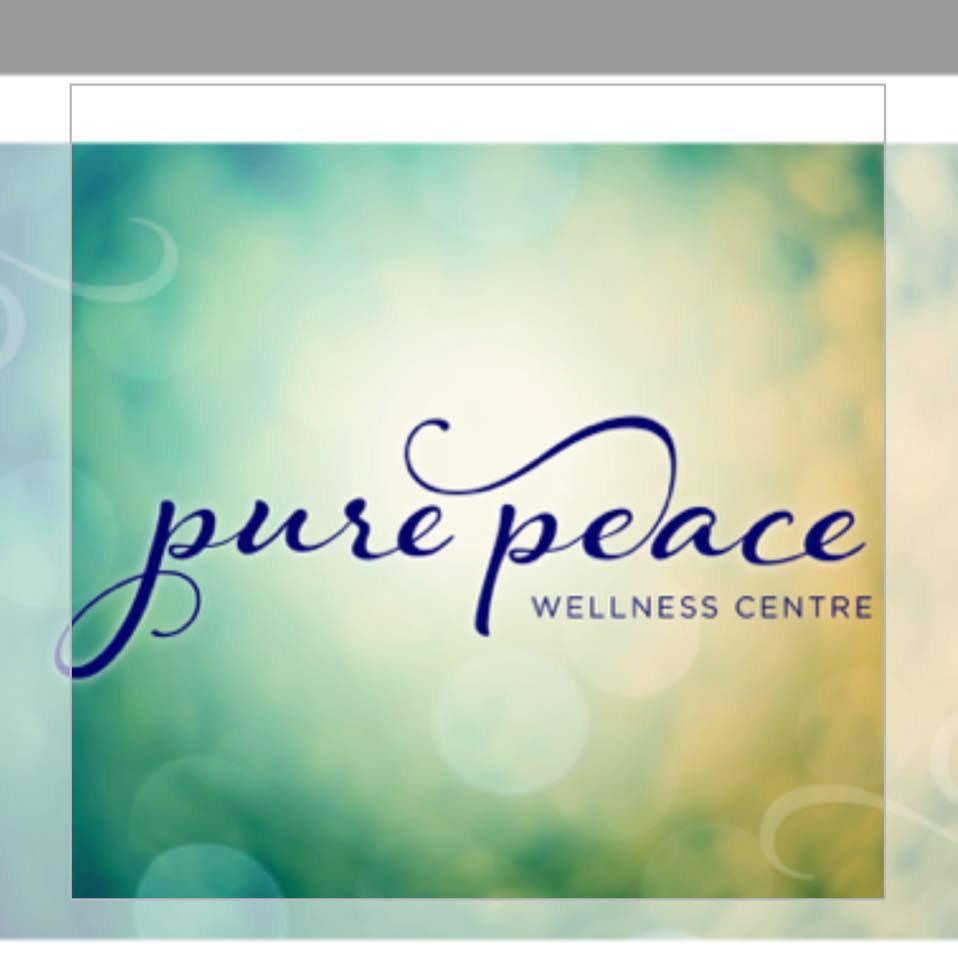 Pure Peace Wellness Centre
A multi-modality centre focussed on providing high quality holistic care to our clients.